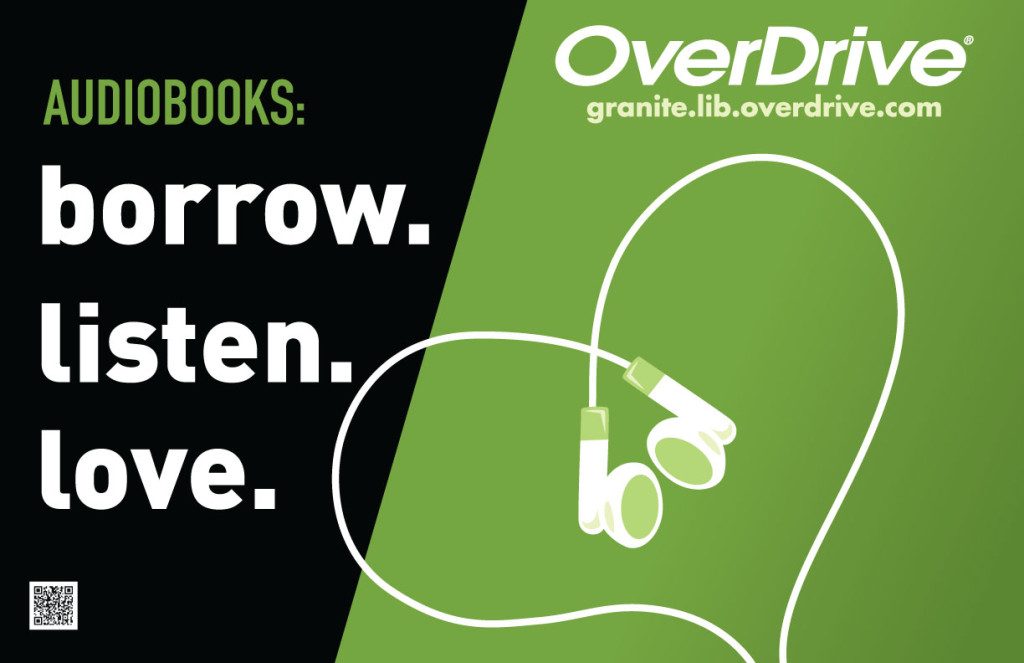 Ruth Ellen's Read Again Program launched during our Read Again Open House on April 10, 2019.
This program was established in memoriam of the late Ruth Ellen Bailey Davis of Hennessey. Family and friends have made memorial donations to the Hennessey Public Library in her name since she passed on January 5, 2019.
Since Ruth Ellen was an avid reader who had difficulty with vision impairment in later years, the Hennessey Public Library felt it would honor her spirit to create a program to help other patrons who are visually impaired be able to read again.
One of the key components of the Ruth Ellen's Read Again Program is providing Kindle Fire e-readers for checkout to allow visually impaired patrons to select audiobooks of their choice from the library's OverDrive app. Also through the program, more large print fiction books will be added to the library collection.