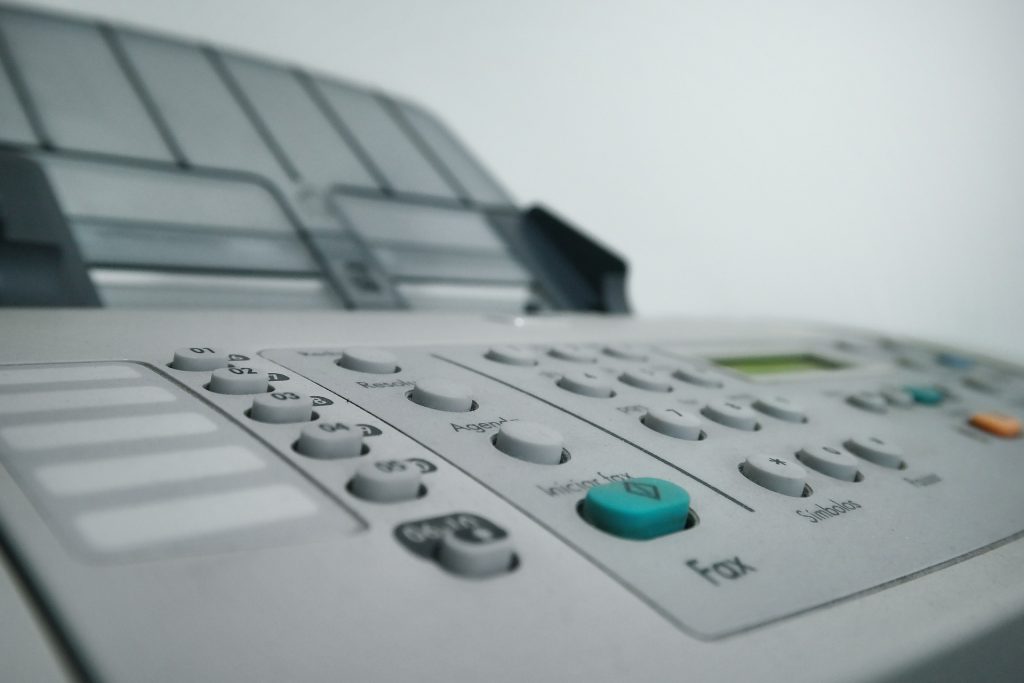 We are the place to get stuff done and we are super affordable too! We offer a variety of business services for your personal and corporate needs:
Copying
Faxing
Scanning
Emailing
We accept cash or check only; please make checks out to Hennessey Public Library.
COPYING
You are welcome to make copies and/or print from the computer or your smartphone during Library hours. Both the black and white copier and the color printer are WiFi enabled.
Black and white printer–25 cents per page (50 cents per page if we do it for you)
Color printer–$1.50 per page (no exceptions)
NOTE: One page equals one side; double-sided equals two pages.
If you wish to provide your own paper to print on, please ask the Library staff for approval before inserting into the copier/printer. There are no discounts for printing on your own paper.
If you need more than 50 copies of your documents, please alert the Library staff for accommodation. Bulk printing discounts may be available.
Please read the Library's policies on copyright law and user rights and responsibilities.
FAXING
We can fax documents during Library hours. Cost is $1.50 per side of page faxed.
Documents sent to the Library fax machine for pickup will be held for up to 24 hours unless otherwise arranged with Library staff. All unclaimed faxes will be shredded after 24 hours.
To pickup documents faxed to the Library, present a photo ID for verification. The person receiving faxed documents is responsible for paying for the fax before Library staff releases it unless other arrangements have been made.
SCANNING & EMAILING
We can scan documents and email documents during Library hours. Cost is $2.00 per side of page scanned and/or emailed.
If you are needing more than 5 documents scanned or emailed or you have documents larger than letter size, please alert the Library Director so an appointment can be arranged to complete the task.