It's your Library and you are both a patron and a guest.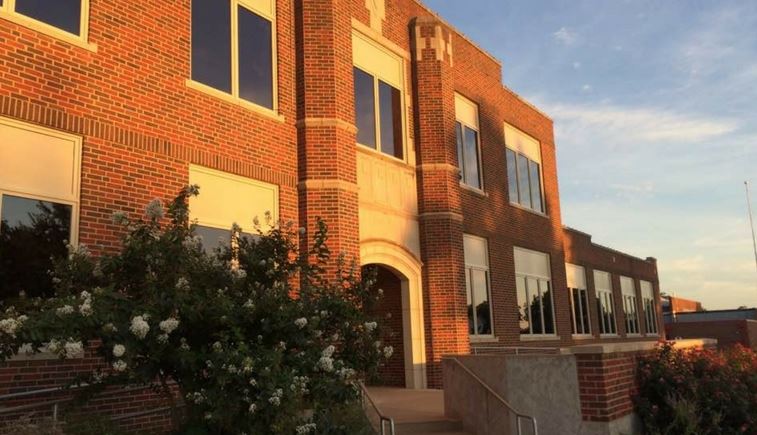 You have access to your own online account, programs tailored to your interests, business services, reference assistance, inter-library loan options, and, of course, books and movies for your education and entertainment.
We are here to serve you, so come in to Hennessey's living room and make yourself at home!