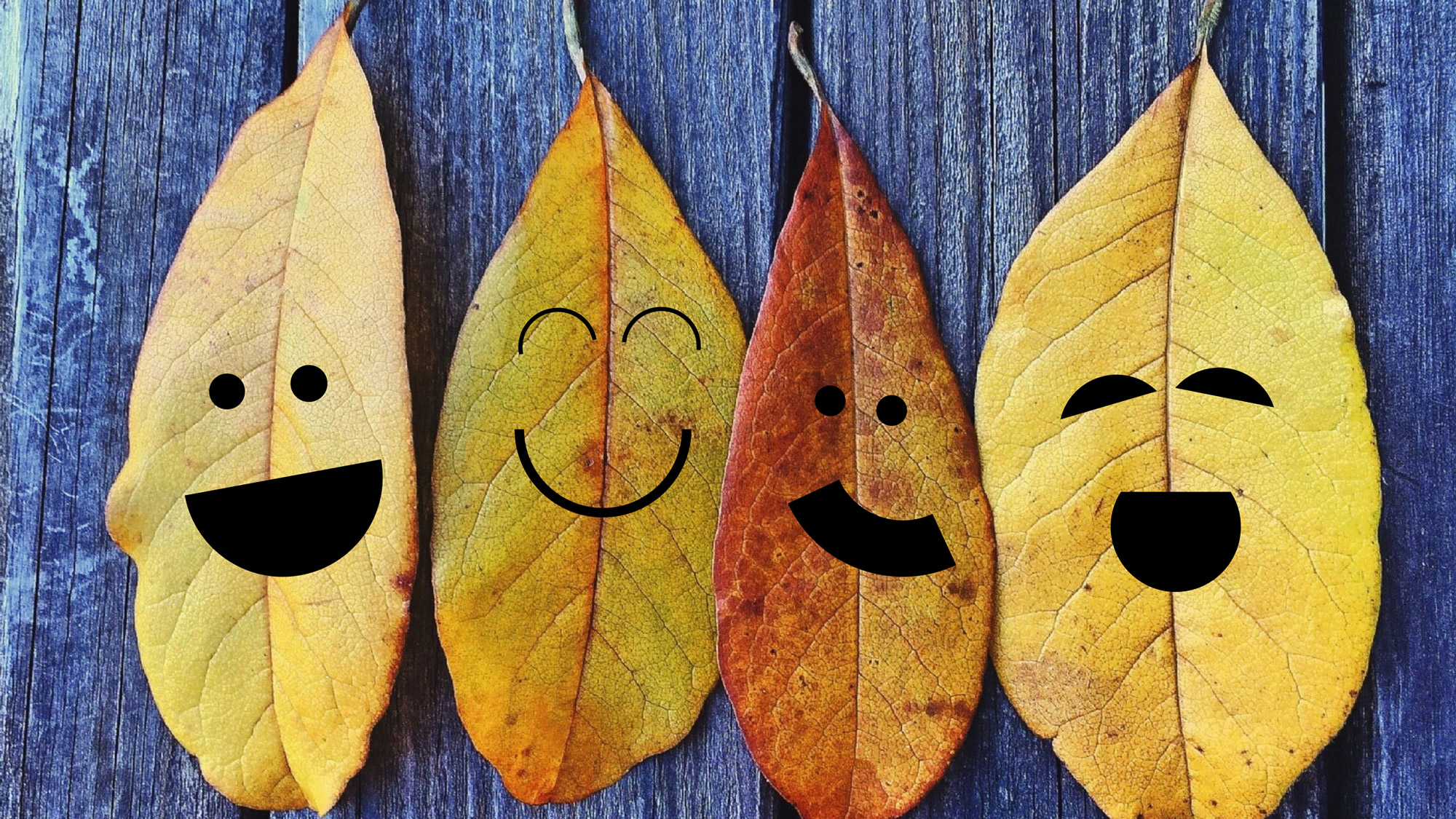 Happy fall!
There's a chill in the air and that means it's time to come into the Library, grab a book, and get cozy.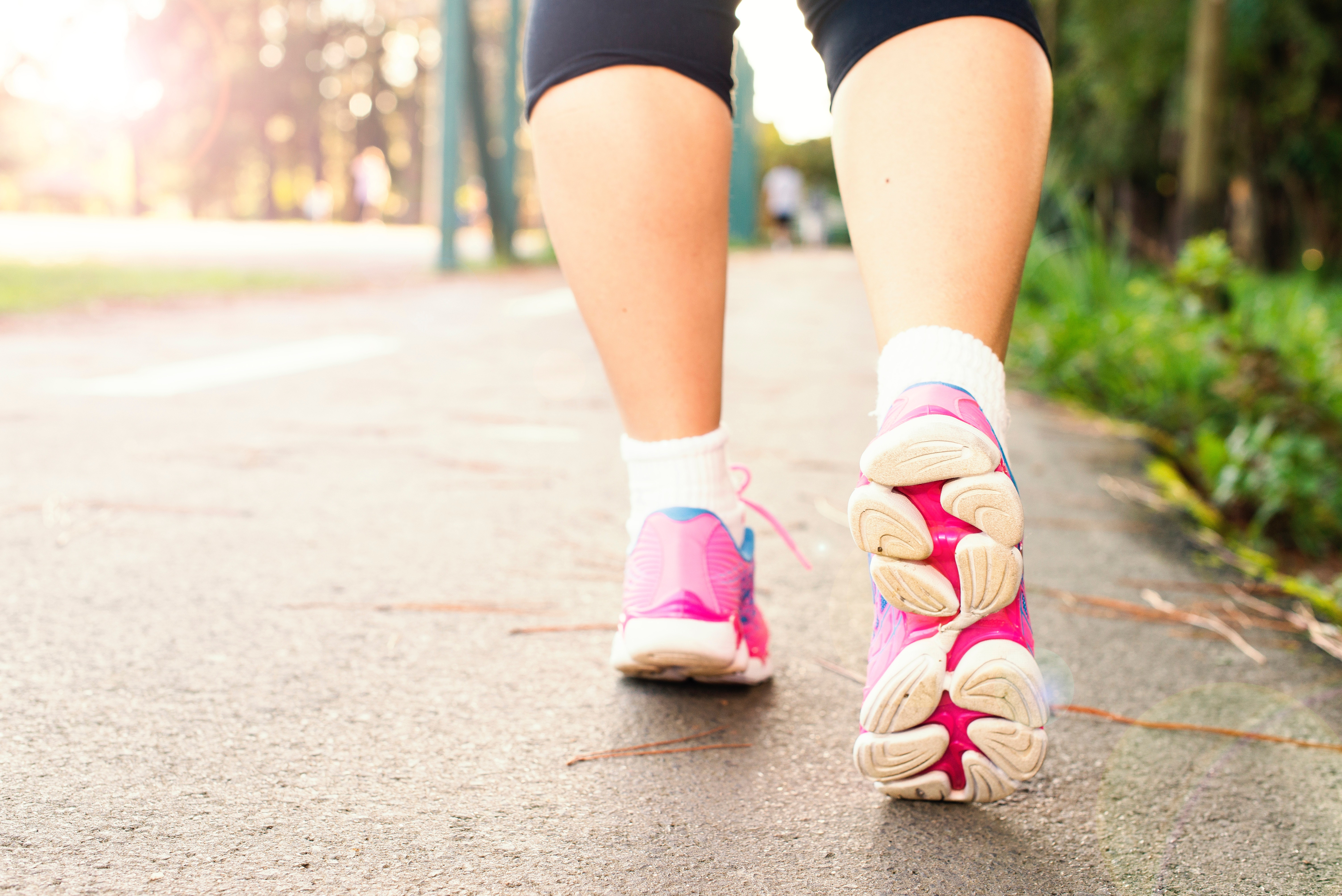 Be a Healthy Hennessey Hero!
Pledge to learn healthy lifestyle habits and win some cool stuff.
Check out our just added titles!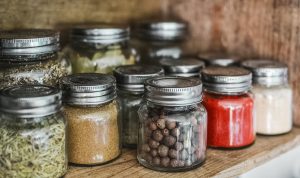 Join us during our Healthy Hennessey Hero series this week to rack up your chances to win some cool prizes! Fitness instructor Kellie Jensen shows us how to get fit without going to the gym on Tuesday, Dec. 3, at 6 pm in the History Center. Nutrition expert Lindy Hoel… Continue Reading Be a Healthy Hennessey Hero in December!