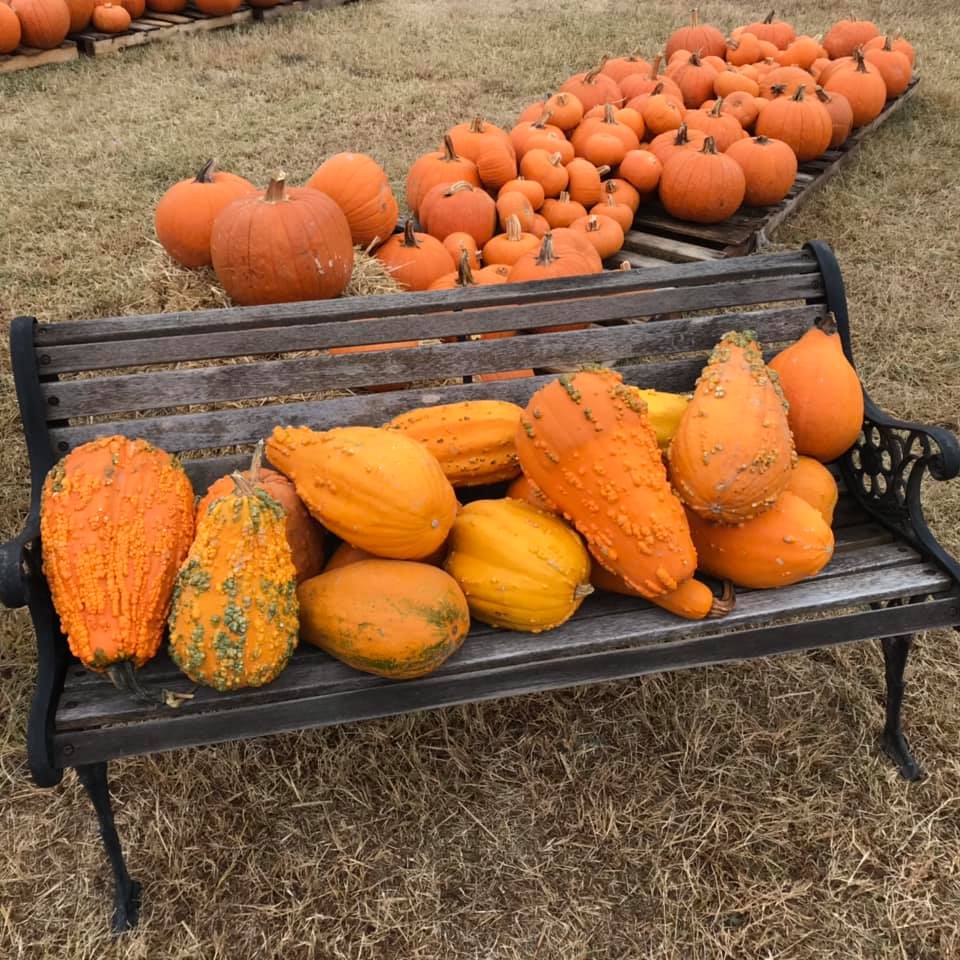 FOL Pumpkin Patch
FOL's Annual Pumpkin Patch Fundraiser begins the week of Oct. 5th and will go all month! From mini to carving sized, pumpkins of all shapes and sizes will be for sale Mon-Fri 3-6pm, Sat Noon-6pm. All proceeds go to support the Library.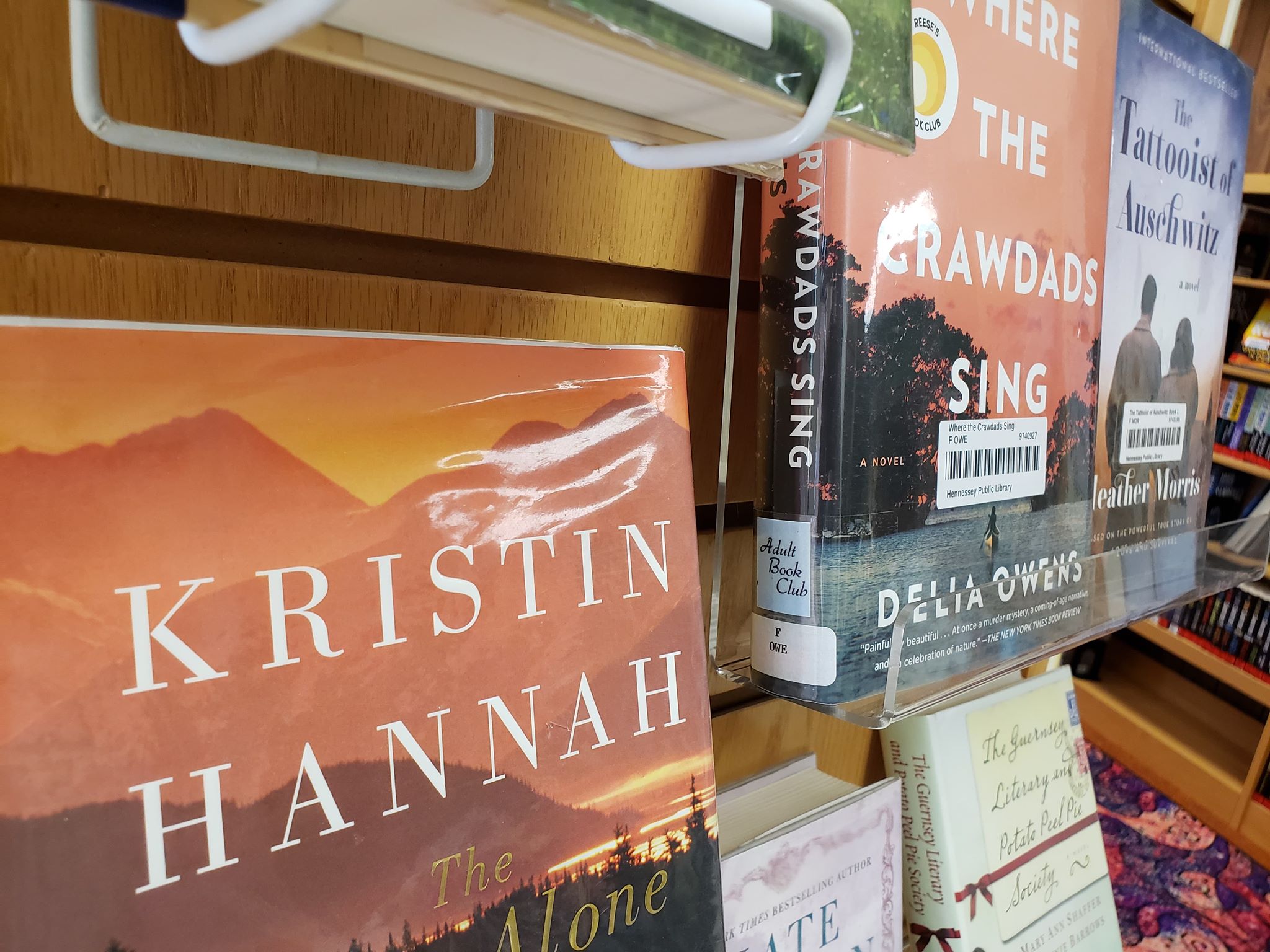 HPL Adult Book Club
Join the Hennessey Adult Book Club, organized by Jennifer Ullery. October's book of the month is The Tattooist of Auschwitz by Heather Morris. Discussion on Oct. 20th at 4pm.
Check out our just added titles!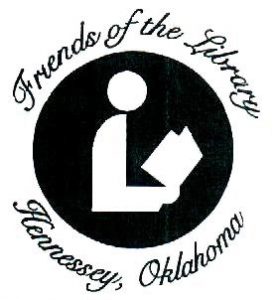 The Friends of the Hennessey Library will be hosting a 21+ Painting Party September 19th, 2020 from 2 pm to 4 pm at the Vernost Wine Co. Tickets for this event are available for purchase at the Hennessey Public Library. Tickets are $35 per person and limited to 50 guests,… Continue Reading Paint While You Sip!
A Journey's End: The Conclusion of the 2020 Summer Reading Program articipants of A Hero's Quest concluded their adventure July 17th with a pizza party and awards ceremony, sponsored by the Friends of the Hennessey Library. All participants received a Participation Award with collectible button and several participants received prizes… Continue Reading Book It to the Library: July Report

June 15 – July 17, 2020 Join us at the Hennessey Public Library for a fun, creative, energetic program this summer! This summer, learn about various cultures, customs, and mythologies throughout history, from around the world. From Mexico to Ancient Greece, the deserts of Egypt to the icy Nordic countries,… Continue Reading A Hero's Quest: Summer Reading 2020