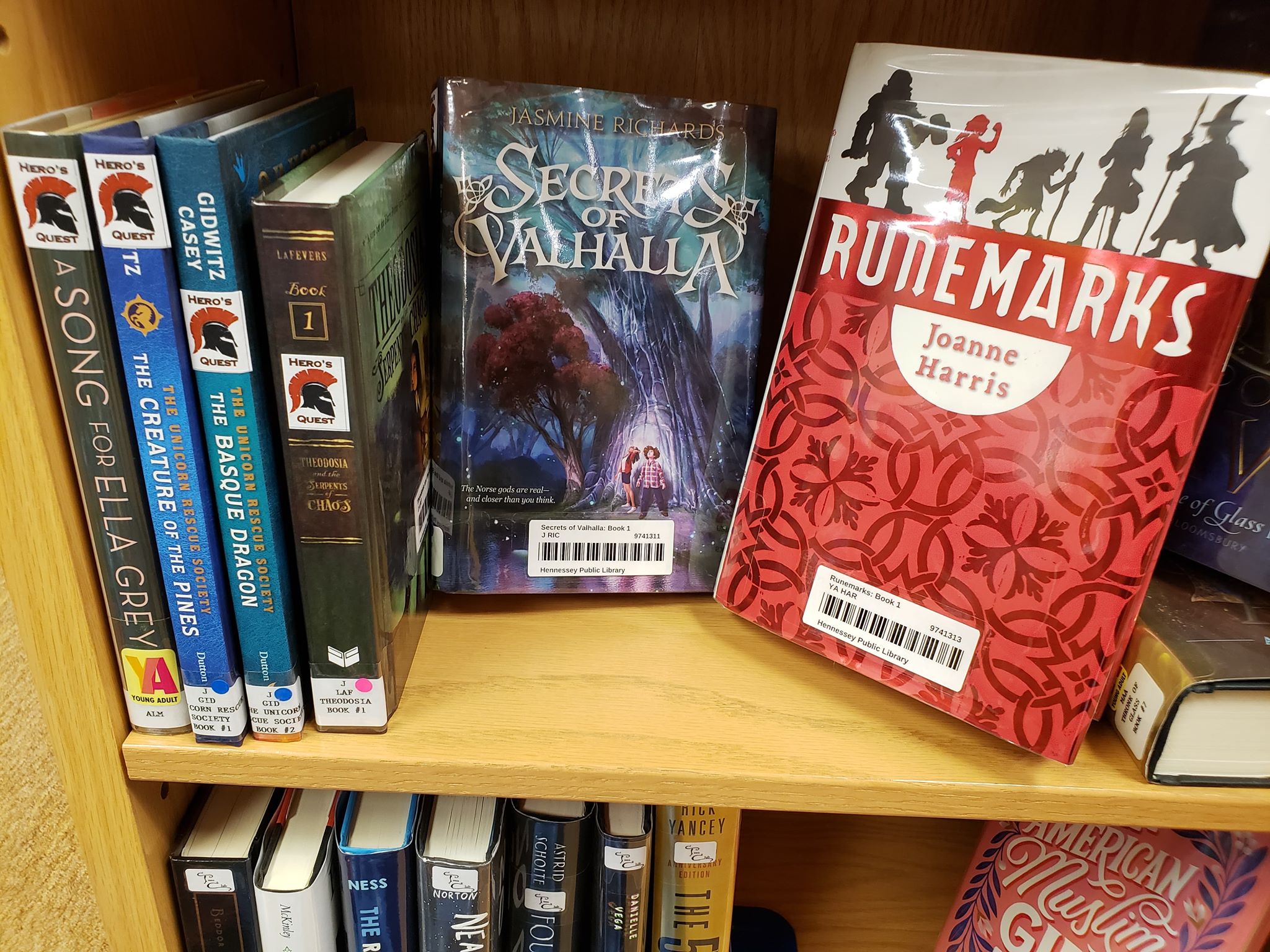 A Hero's Quest
Engage with books, learn about mythological heroes, and play with friends at the Library! Pizza Party and Award Ceremony will be July 17th, at 3:30 pm for all participating patrons and their family.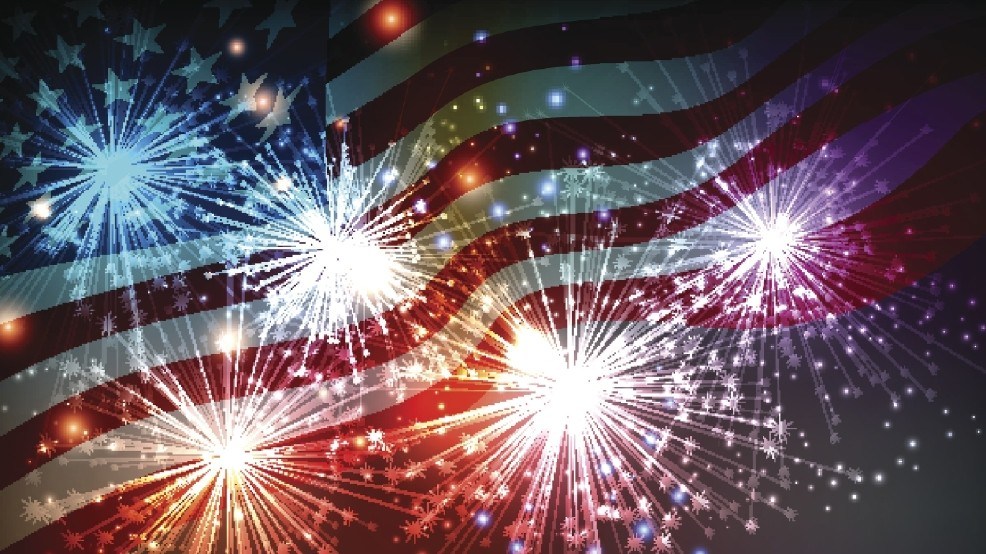 Happy Independence Day
In observance of the 4th, the Library will be closed Friday, July 3rd. We will reopen at 9:00 AM Monday the 6th!
Check out our just added titles!

June 15 – July 17, 2020 Join us at the Hennessey Public Library for a fun, creative, energetic program this summer! This summer, learn about various cultures, customs, and mythologies throughout history, from around the world. From Mexico to Ancient Greece, the deserts of Egypt to the icy Nordic countries,… Continue Reading A Hero's Quest: Summer Reading 2020