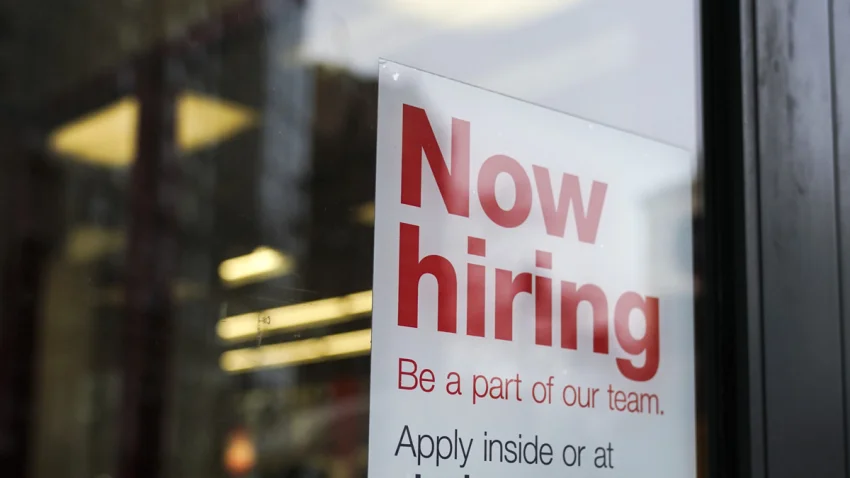 Now Hiring
We are currently seeking a new Library Director and a temporary seasonal Library Assistant.

What's the Library been up to lately?
Check out our monthly Library Newsletter! Library Board agendas and the monthly newsletter are available to you -- just click on the meeting date!
Check out our just added titles!
Ms. Jennie and Ms. Lyndsey would like to thank the community for participating in the 2021 Summer Reading Program! Volunteer's of the Summer In collaboration with the Friends of the…
Join us at the Hennessey Public Library for a fun, creative, educational program this summer! This summer we'll be learning about various animals, habitats, carrying capacity, the food chain, and…