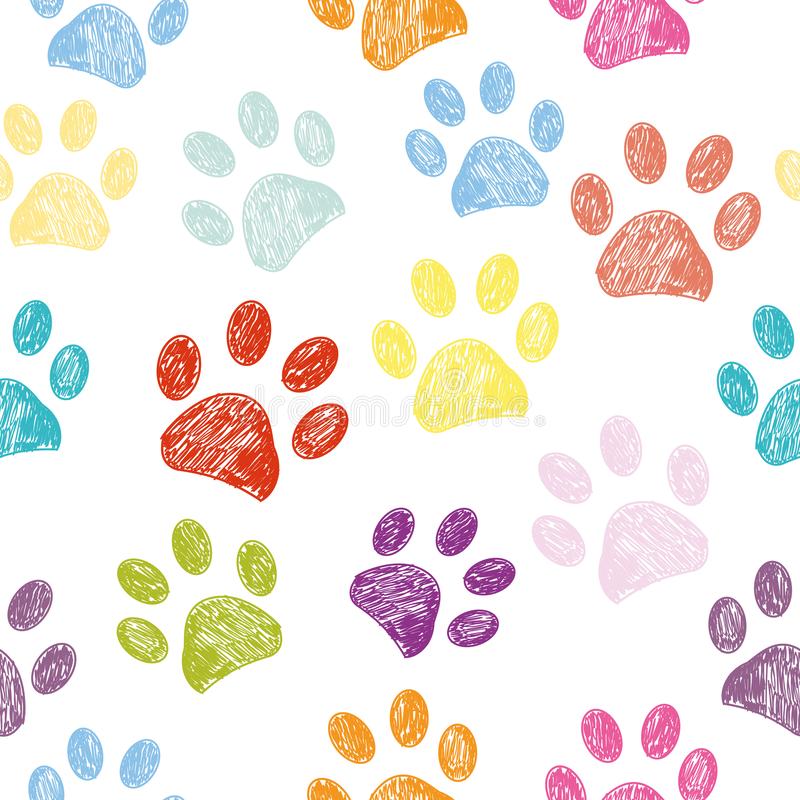 Paws & Claws: Summer Reading 2021
We at the Hennessey Public Library would like to thank Hennessey and the surrounding communities for making this a Great Summer! We look forward to seeing you at the Friend's Annual Pumpkin Patch Fundraiser in October and Haunted Library on Halloween!
For more information:

What's the Library been up to lately?
Check out our monthly Library Newsletter! Library Board agendas and the monthly newsletter are available to you -- just click on the meeting date!
Check out our just added titles!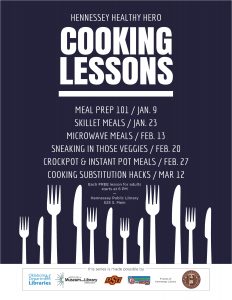 Starting in January 2020, you can attend FREE cooking lessons taught by OSU Extension nutrition expert Lindy Hoel! MEAL PREP 101 / JAN. 9SKILLET MEALS / JAN. 23MICROWAVE MEALS / FEB. 13SNEAKING IN THOSE VEGGIES / FEB. 20CROCKPOT & INSTANT POT MEALS / FEB. 27COOKING SUBSTITUTION HACKS / MAR 12…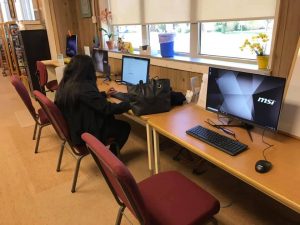 We now have three desktop computers for public use as well as five laptops plus a visually impaired/handicap workstation. WiFi access is being updated, and come summer we will have faster speed internet! This is your taxpayer dollars hard at work.