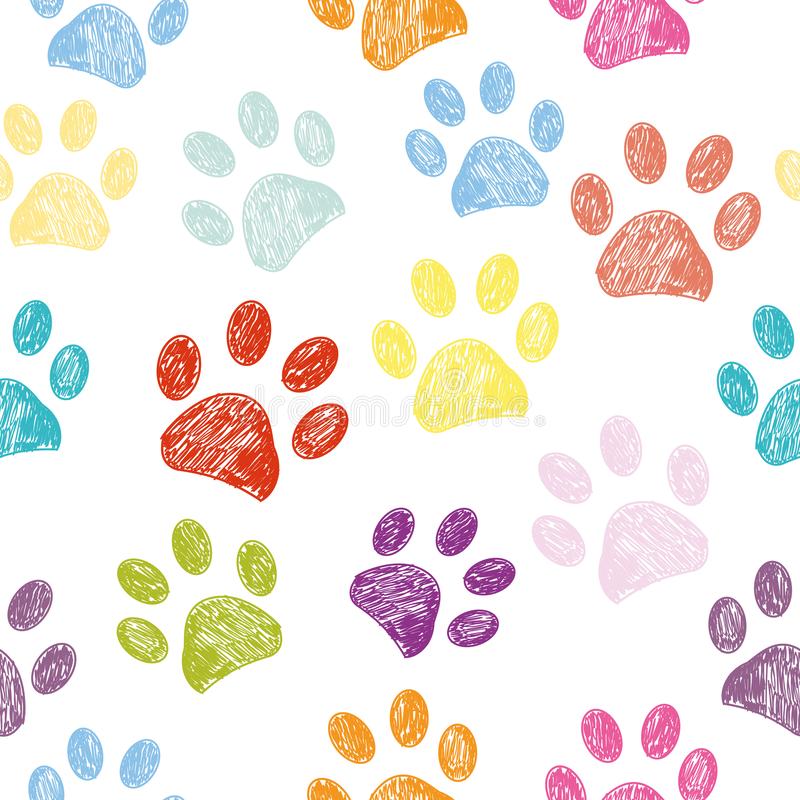 Paws & Claws: Summer Reading 2021
Activities throughout the week! Pizza Party and Awards Ceremony July 30th at 3:30PM!
For more information:

What's the Library been up to lately?
Check out our monthly Library Newsletter! Library Board agendas and the monthly newsletter are available to you -- just click on the meeting date!
Check out our just added titles!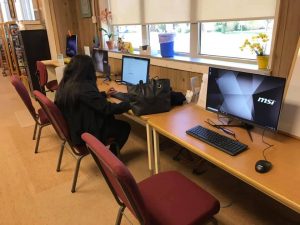 We now have three desktop computers for public use as well as five laptops plus a visually impaired/handicap workstation. WiFi access is being updated, and come summer we will have faster speed internet! This is your taxpayer dollars hard at work.