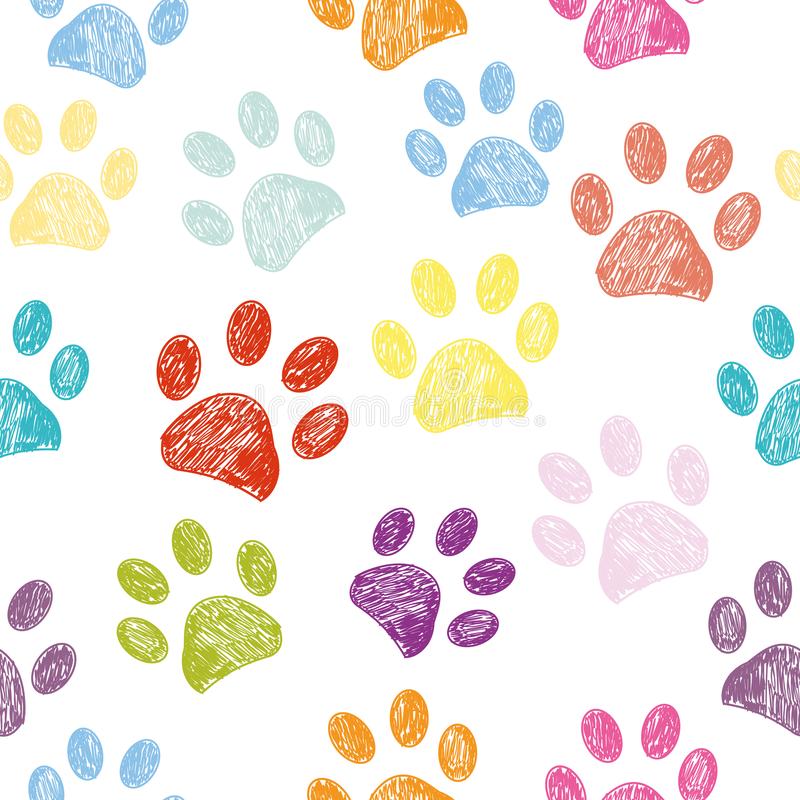 Paws & Claws: Summer Reading 2021
June 7th: Quick-Frozen Critters (all-ages) @ 2pm
June 8th: Teen Funtivities Club (ages 13-18) @ 4pm
June 9th: Littlest Patron Storytime (ages 0-5) @ 10am
June 10th: Art Day: Birdhouses (all-ages) @ 4pm
June 11th: Tween Funtivities Club (ages 7-12) @ 2pm
For more information:

What's the Library been up to lately?
Check out our monthly Library Newsletter! Library Board agendas and the monthly newsletter are available to you -- just click on the meeting date!
Check out our just added titles!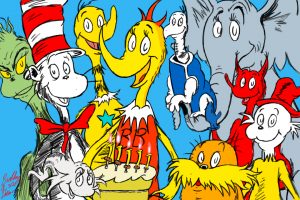 Join us for an hour of adventure through the world of Dr. Seuss on Monday, March 2 from 4-5 pm. There will be readings, crafts, and prizes for all who attend!!! Admission is free and open to kids of all ages.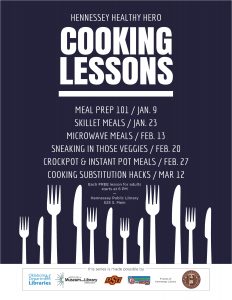 Starting in January 2020, you can attend FREE cooking lessons taught by OSU Extension nutrition expert Lindy Hoel! MEAL PREP 101 / JAN. 9 SKILLET MEALS / JAN. 23 MICROWAVE MEALS / FEB. 13 SNEAKING IN THOSE VEGGIES / FEB. 20 CROCKPOT & INSTANT POT MEALS / FEB. 27 COOKING…