Closed due to Covid-19
The Library is temporarily closed due to staff exposure to a positive case of Covis-19.
Items can be returned via the drop-box on the north-east side of the building. Wi-fi is available on the exterior of the building.
We are sorry for the inconvenience and thank you for your continued support. Updates will be posted here and on Facebook.

Closed for Holiday
The Library will be closed Thursday, Nov. 26th, and Friday, Nov. 27th for the Thanksgiving holiday. Please be safe this holiday season!
Check out our just added titles!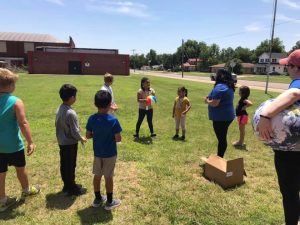 Pre-registration has begun for Spring Break Camp! Set for the week of March 16-20 from 1-3 pm daily, kids will participate in an outdoor activity, eat a snack, and make a craft just like they would at camp! Admission is free–open to ages 7-18. We are also accepting applications for… Continue Reading Spring Break Camp 2020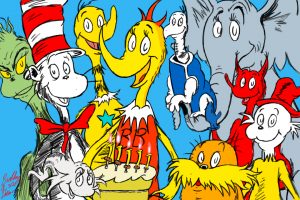 Join us for an hour of adventure through the world of Dr. Seuss on Monday, March 2 from 4-5 pm. There will be readings, crafts, and prizes for all who attend!!! Admission is free and open to kids of all ages.