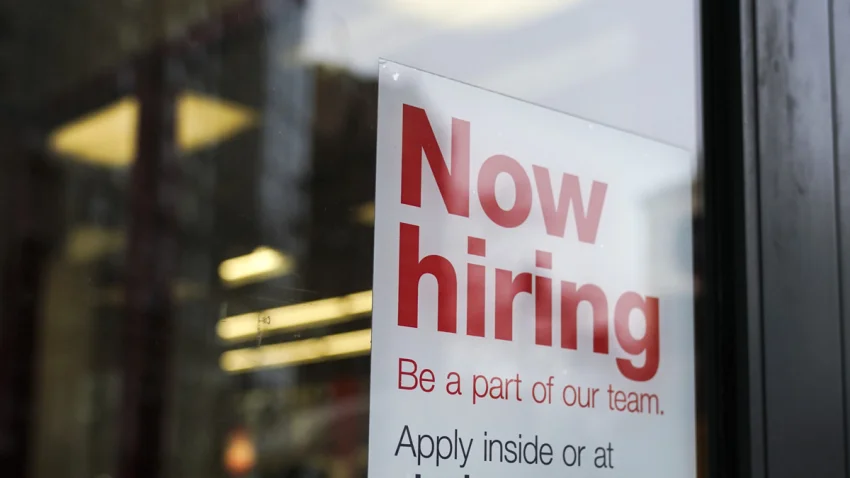 The Hennessey Public Library is now hiring a Children's Librarian.
Applications to be submitted in person or by email at info@hennessey.lib.ok.us

What's the Library been up to lately?
Check out our monthly Library Newsletter! Library Board agendas and the monthly newsletter are available to you -- just click on the meeting date!
Check out our just added titles!

June 15 – July 17, 2020 Join us at the Hennessey Public Library for a fun, creative, energetic program this summer! This summer, learn about various cultures, customs, and mythologies…
Per the Town of Hennessey's Phase 3 of the Reopening Plan, the Hennessey Public Library is officially open to the public with circulation and business services and the return of…