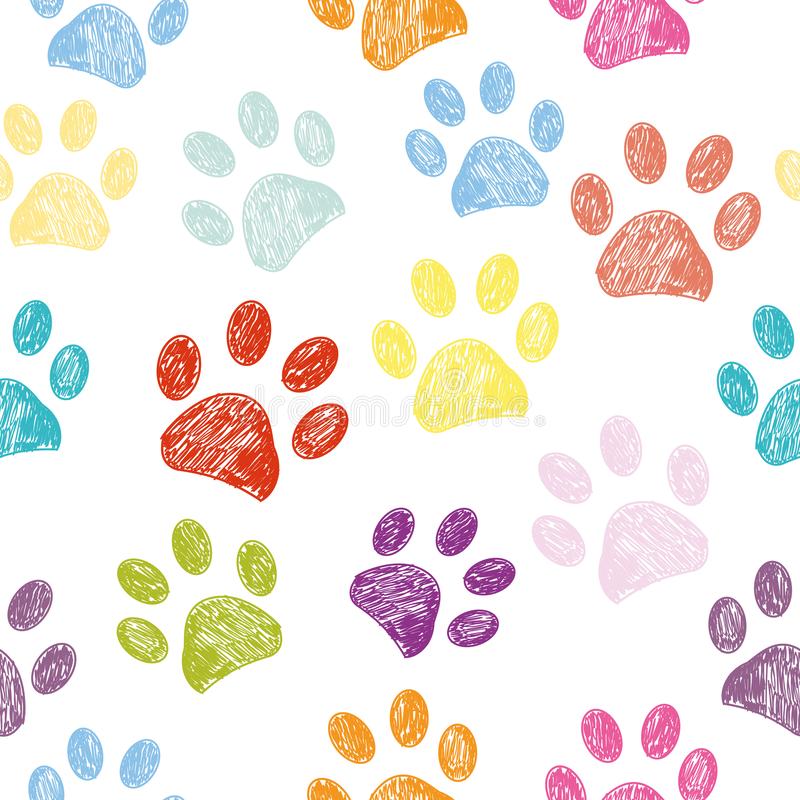 Paws & Claws: Summer Reading 2021
We at the Hennessey Public Library would like to thank Hennessey and the surrounding communities for making this a Great Summer! We look forward to seeing you at the Friend's Annual Pumpkin Patch Fundraiser in October and Haunted Library on Halloween!
For more information:

What's the Library been up to lately?
Check out our monthly Library Newsletter! Library Board agendas and the monthly newsletter are available to you -- just click on the meeting date!
Check out our just added titles!

June 15 – July 17, 2020 Join us at the Hennessey Public Library for a fun, creative, energetic program this summer! This summer, learn about various cultures, customs, and mythologies throughout history, from around the world. From Mexico to Ancient Greece, the deserts of Egypt to the icy Nordic countries,…
Per the Town of Hennessey's Phase 3 of the Reopening Plan, the Hennessey Public Library is officially open to the public with circulation and business services and the return of programming. We continue to encourage our patrons to practice social distancing. Masks are not required. Hand sanitizer and disinfectant wipes…