Check out our just added titles!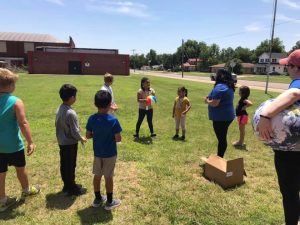 Pre-registration has begun for Spring Break Camp! Set for the week of March 16-20 from 1-3 pm daily, kids will participate in an outdoor activity, eat a snack, and make a craft just like they would at camp! Admission is free–open to ages 7-18. We are also accepting applications for…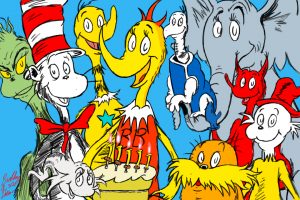 Join us for an hour of adventure through the world of Dr. Seuss on Monday, March 2 from 4-5 pm. There will be readings, crafts, and prizes for all who attend!!! Admission is free and open to kids of all ages.